Boosting Neem Through Traditional Medicine Departments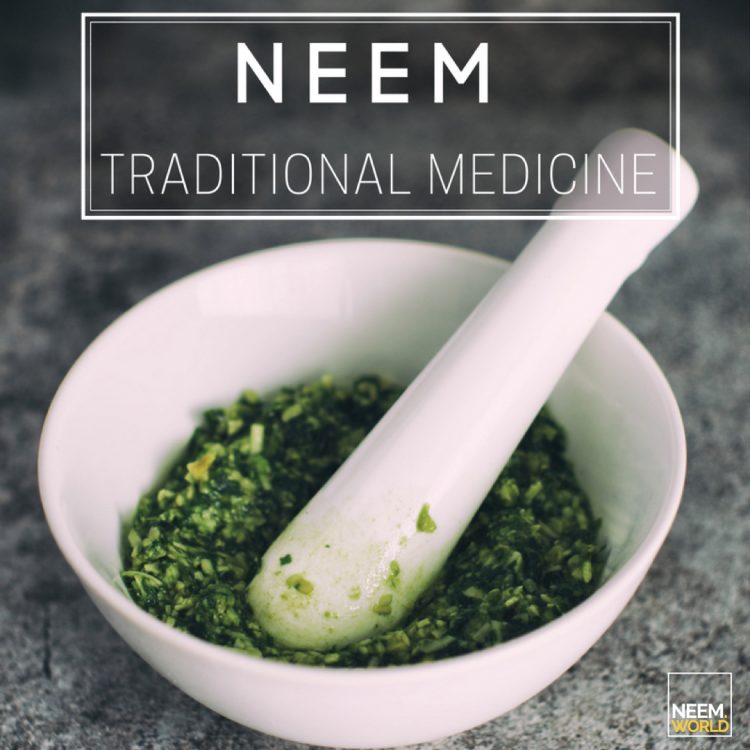 Have you ever heard about a Ministry of Health creating a Department of Traditional Medicine?  
If  you have never heard about  anything like this, here's what you need to know:  many countries around the world have started to recognize the value of traditional medicinal practices and created national Departments of Traditional Medicine. The aim of these departments is to approach people and benefit from their knowledge, develop proactive policies and implement action plans that will strengthen the role that traditional medicine plays in keeping its population healthy. 
Buthan, Myanmar, and Ghana are great examples of states where this initiative has first been put into practice through the establishment of recognized legal authorities responsible for planning and developing policies for traditional and alternative medicines in the country.  
Now, Nigeria's Ministry of Health is following these regional efforts towards a higher recognition of traditional medicine and has announced its intentions to create its own Department of Traditional Medicine. This new department will be in charge of ensuring the right development and integration of traditional and alternative medicine as an official medical practice within the National Health Care System. 
The Nigerian Minister of Health, Prof. Isaac Adewole, stated that he will source for ₦100 million for the National Institute of Pharmaceutical Research and Development (NIPRD) in order to make this project a success. In addition, having recognized neem's value in Nigerian traditional medicine, the Minister of Health has announced that the government will invest an additional amount of ₦10 million (NGN) to be used only for research into neem products. According to the Minister of Health, "Everything about the plant is commercialized for use and it is all over Nigeria especially in the north. It is a multi-billion naira plant." 
The neem tree's antifungal, antibacterial, antiviral and antimalarial properties, make it a high-value resource for traditional medicine with incredible healing capacities. The tree has long been considered a key natural asset to tackle ills and diseases and with this governmental boost, its importance in modern medicine will continue to develop. The international community is increasingly moving towards a sustainable and regenerative way of thinking, and once again Neem is playing a crucial part in this movement.