Neem's Energy Boost for Yoga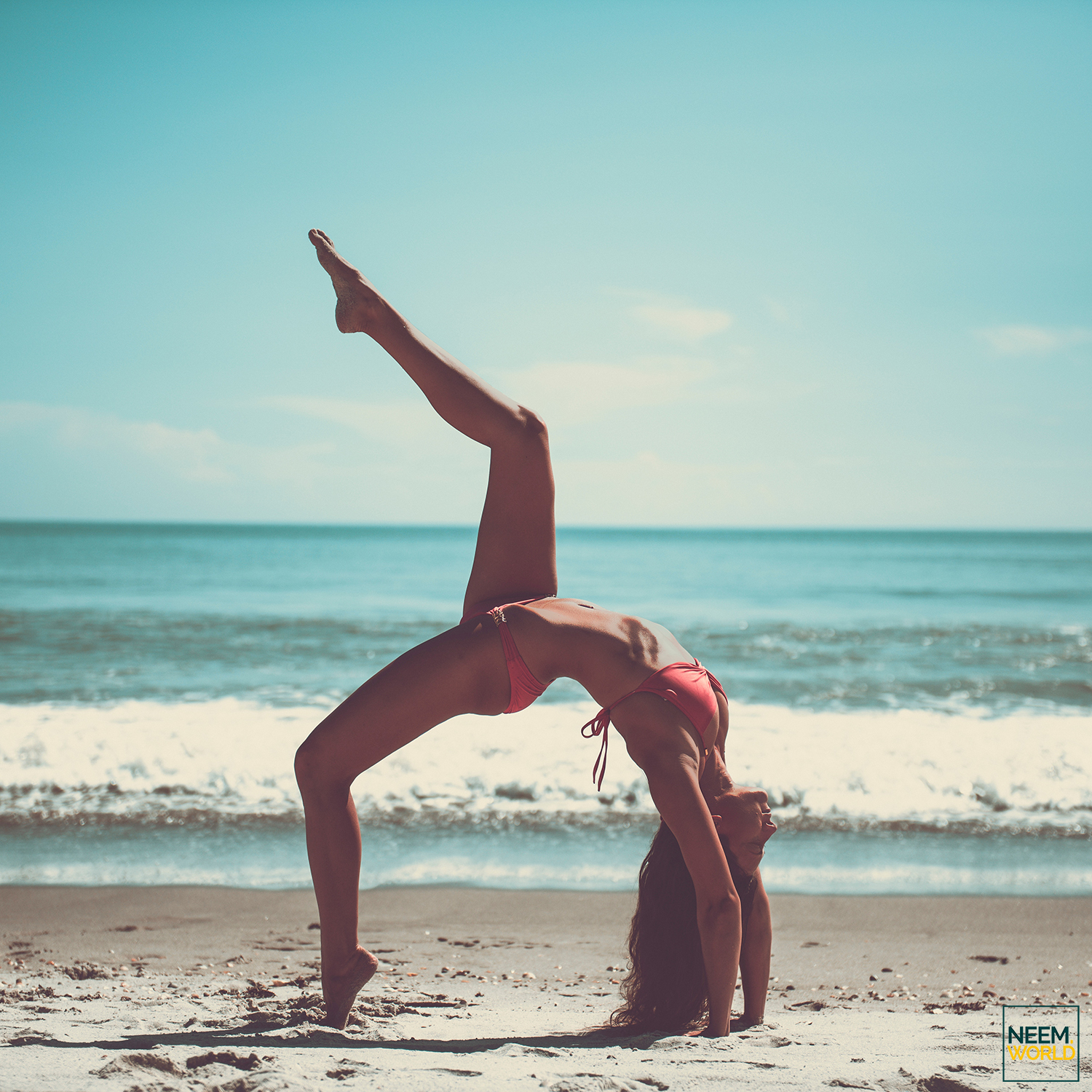 Neem was one of India's best-kept secrets. Now that the secret is out, neem is known around the world as a valuable resource with a range of applications that are increasing to this day! Researchers have realized its potential across many sectors such as agriculture and healthcare, though its use as an energy-bringer has been known for centuries.
Used in aromatherapy, the neem flower has a jasmine-like scent that provides a calming and relaxing effect on the body. Able to invoke a sense of tranquility, neem flowers are also included in some meals and help to regulate blood sugar and clear the body of parasites. In Ayurvedic medicine, internal consumption of neem is said to increase energy levels and is especially useful when confronting outside sources of stress.
Ayurveda, or The Science of Life, is the critical examination of all medicinal vegetation and began with the ancient Indian seers. Hippocrates even recommended Indian herbs in some of his medical treatments. According to Ayurvedic medicine, neem helps to level out pitta, which is one of the three constitutions of the body (vata, pitta, and kapha).
For yoga, neem is beneficial as it works to clear the body of any toxins, even heavy metals. According to David Frawley, the author of Yoga and Ayurveda, neem stimulates the liver and blood and can be used before embarking on a spiritual path to rid the body of remnants of old diets or habits. Neem can be the catalyst for a lifestyle or spiritual change by giving you a clean slate in body and mind.