Care for Your Hands with Neem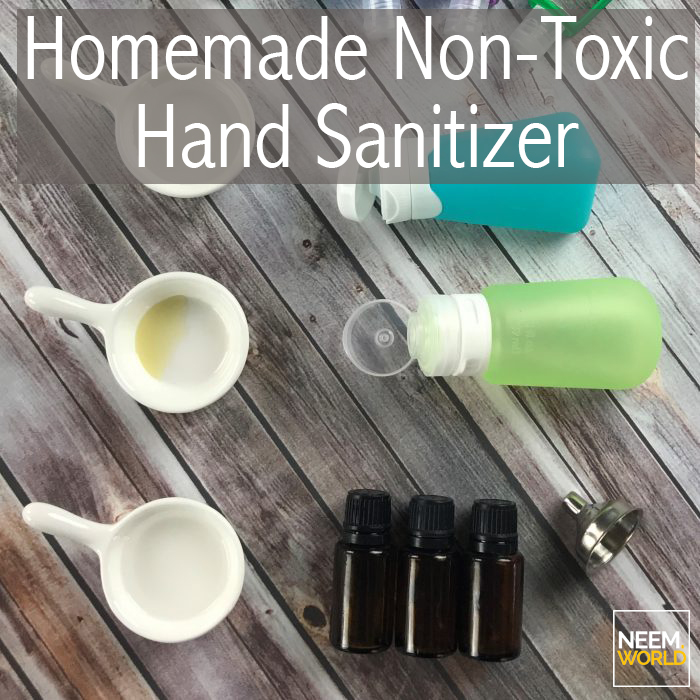 Used for centuries in Ayurvedic medicine, neem's extensive healthcare properties have been known for thousands of years. Neem has many antibacterial properties and can be used in natural, herbal sanitizers around the world.
Hand sanitizers are found everywhere, from hospitals to schools to shopping centers. However, many of the typical sanitizers contain ingredients that kill all bacteria on the application area, good and bad. Additionally, they are often made with alcohol, which is a major deterrent for their use in schools and around children.
Instead, herbal, natural sanitizers are quickly gaining popularity. Neem is one of the most important natural ingredients that should be included in these sanitizers. Unfortunately, there are still not yet many products that include neem, which means that you'll have to make your own natural hand sanitizer with neem! How? Use the following ingredients:
Neem Hand Sanitizer
½ cup of aloe vera
1 ½ teaspoon of witch hazel
15 drops tea tree oil
5 drops essential oil (lavender, peppermint, etc)
¼ cup neem leaves, crushed and/or 10 drops neem extract