Nature's Secret to Youthful Skin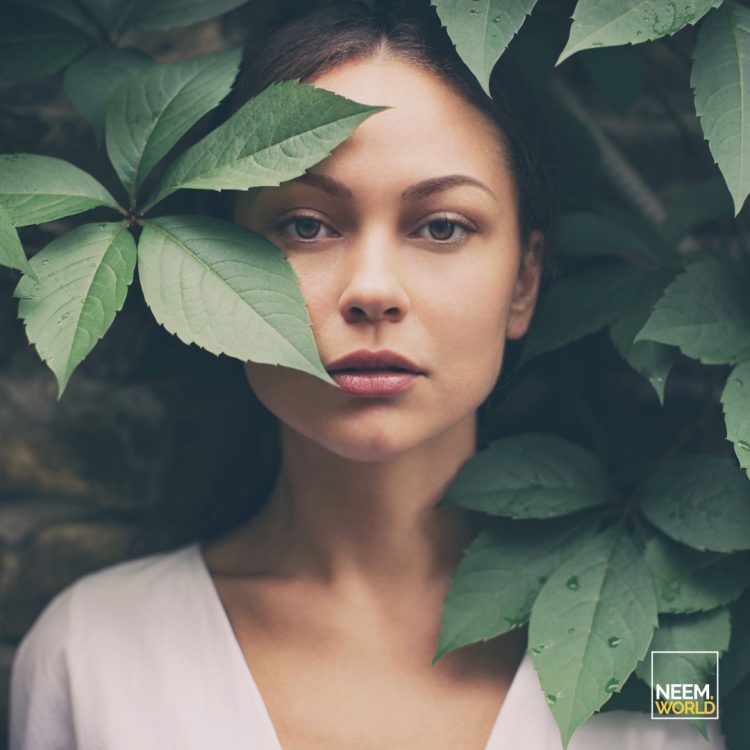 Are you struggling to keep your skin youthful and glowing? Experiencing symptoms associated with aging is an inevitable part of growing older, as your skin starts to lose elasticity and collagen production decreases. However, daily exposure to various factors like the sun or pollution causes damage to your skin and accelerates wrinkle formation at any age. Therefore, whether you are 20 or 65, you may be experiencing skin aging.
There are many synthetic treatments meant to reduce wrinkles like retinoids, however, many can lead to troublesome and unwanted side effects such as extreme skin irritation. Fortunately, you can switch to neem, an alternative and natural treatment proven to be effective and gentle to your skin. A study published in the Journal of Photochemistry & Photobiology found that neem leaf extract is highly effective in treating different skin symptoms associated with aging, be it wrinkles, thickening or water loss.
Neem leaf extract is not the only neem-based product that can help keep your skin youthful. Neem oil can also help decrease skin roughness and the appearance of wrinkles due to its high content of Vitamin E, omega-6, omega-9 fatty acids, palmitic acid and antioxidants. Additionally, neem oil maintains the skin's elasticity and has a deeply moisturizing effect, which helps prevent wrinkles caused by dryness.
Taking proper care and using the right products is vital to maintaining a healthy, and vibrant skin. So why keep using products that contain irritating synthetic chemicals to fend off the signs of aging, when there are safer, effective, and natural alternatives like neem? By incorporating neem into your daily skin care routine you can effectively prevent wrinkle formation and keep your skin healthy in an all-natural way.