Pamper Your Pet on this National Dog Day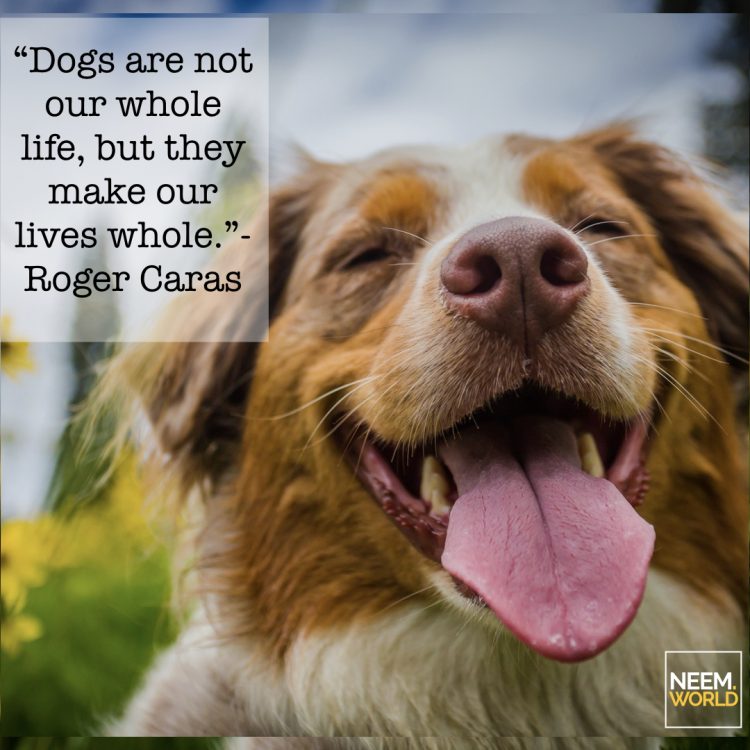 Your dog deserves the very best! Pamper your furry friend by giving them a soothing bath with a natural, homemade neem shampoo. Not only will neem nourish and revitalize your dog's coat, it also protects them from pests!
Mix 1 cup of Castile soap, 2 tablespoons of neem oil, 1 ½ tablespoons of shea butter (or coconut oil), and 2 drops of lemongrass oil (for fragrance). If you don't have the time, just add neem oil to your pet's shampoo of choice. Use one tablespoon of oil for every two tablespoons of regular dog shampoo.
While you're at it why not add neem oil to your own shampoo? Neem has amazing properties that are great not only for your pet but also for you, as it strengthens and stimulates hair growth in people!