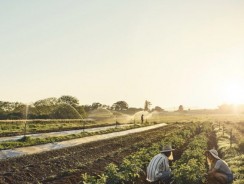 Have you already made the switch to organic? If you haven't, you might want to take action now and support organic farming! According to a recent study published in the journal ...
READ MORE +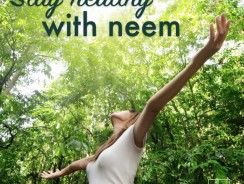 Keeping you healthy is not an easy task for your body's millions of cells. Every single day they face considerable threats, ranging from insufficient nutrition to viruses and ...
READ MORE +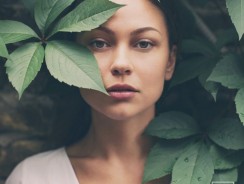 Are you struggling to keep your skin youthful and glowing? Experiencing symptoms associated with aging is an inevitable part of growing older, as your skin starts to lose ...
READ MORE +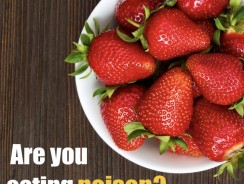 Your favorite fruit could be poisonous! The Environmental Working Group found that strawberries, one of the most consumed fruits in the world, contain alarming levels of ...
READ MORE +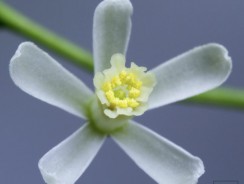 Looking for a way to relax? Neem flower oil can help! Neem has been an important ingredient in Ayurvedic medicine for centuries, used to treat all kinds of conditions, ...
READ MORE +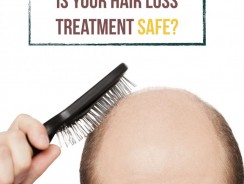 Nearly half of women and at least 65% of men around the world lose their hair at some point in their lives. While baldness is not exactly a life threatening condition, studies ...
READ MORE +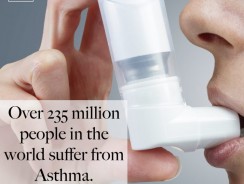 Asthma is a lifelong disease that effects over 235 million people around the world. A chronic disease characterized by recurrent attacks of breathlessness, asthma often results ...
READ MORE +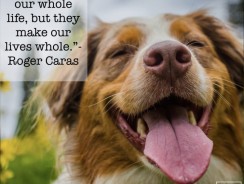 Your dog deserves the very best! Pamper your furry friend by giving them a soothing bath with a natural, homemade neem shampoo. Not only will neem nourish and revitalize your ...
READ MORE +
Browsing All Comments By:

Neem.World