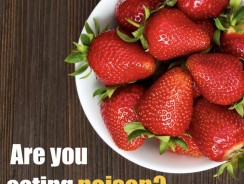 0
Your favorite fruit could be poisonous! The Environmental Working Group found that strawberries, one of the most consumed fruits in the world, contain alarming levels of ...
READ MORE +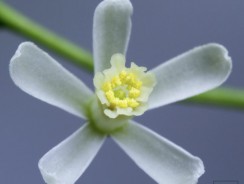 0
Looking for a way to relax? Neem flower oil can help! Neem has been an important ingredient in Ayurvedic medicine for centuries, used to treat all kinds of conditions, ...
READ MORE +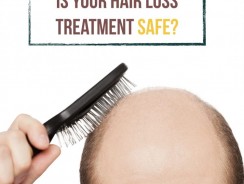 0
Nearly half of women and at least 65% of men around the world lose their hair at some point in their lives. While baldness is not exactly a life threatening condition, studies ...
READ MORE +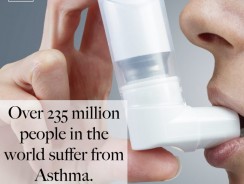 0
Asthma is a lifelong disease that effects over 235 million people around the world. A chronic disease characterized by recurrent attacks of breathlessness, asthma often results ...
READ MORE +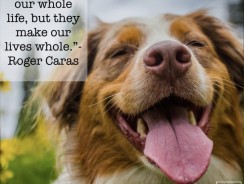 0
Your dog deserves the very best! Pamper your furry friend by giving them a soothing bath with a natural, homemade neem shampoo. Not only will neem nourish and revitalize your ...
READ MORE +
Browsing All Comments By:

Neem.World